What we do...
Sunvalley Insurance represents top-rated insurance companies. We have been serving customers in Arizona since 2009 and specialize in providing benefits to enhance your lifestyle and protect your family with a range of insurance products. Our licensed agents and dedicated staff are responsive to your needs and ready to assist you at any time.
Health insurance may be an emotional topic and needs the expert care a trained, professional, insurance agent can provide. One of the advantages of having professional insurance agents working for you is the specialized information they can make available to you, so you can make effective decisions about your insurance coverage.
Our goals are to:
Provide you with superior advice and excellent customer service;
Conduct business with integrity, diligence, full candor and imagination;
Educate you on the most current insurance solutions and opportunities.
We hope you'll find this website useful and we're looking forward to working with you to ensure that you purchase the right insurance benefits at the right price. Contact us today or have us call you if you would like to have more information or would like to receive a quote.
Knowing that your insurance program offers what you really need, gives you the Peace of Mind and security you deserve. Our team of professional insurance agents is Committed to Helping You. We're always on call when you need us!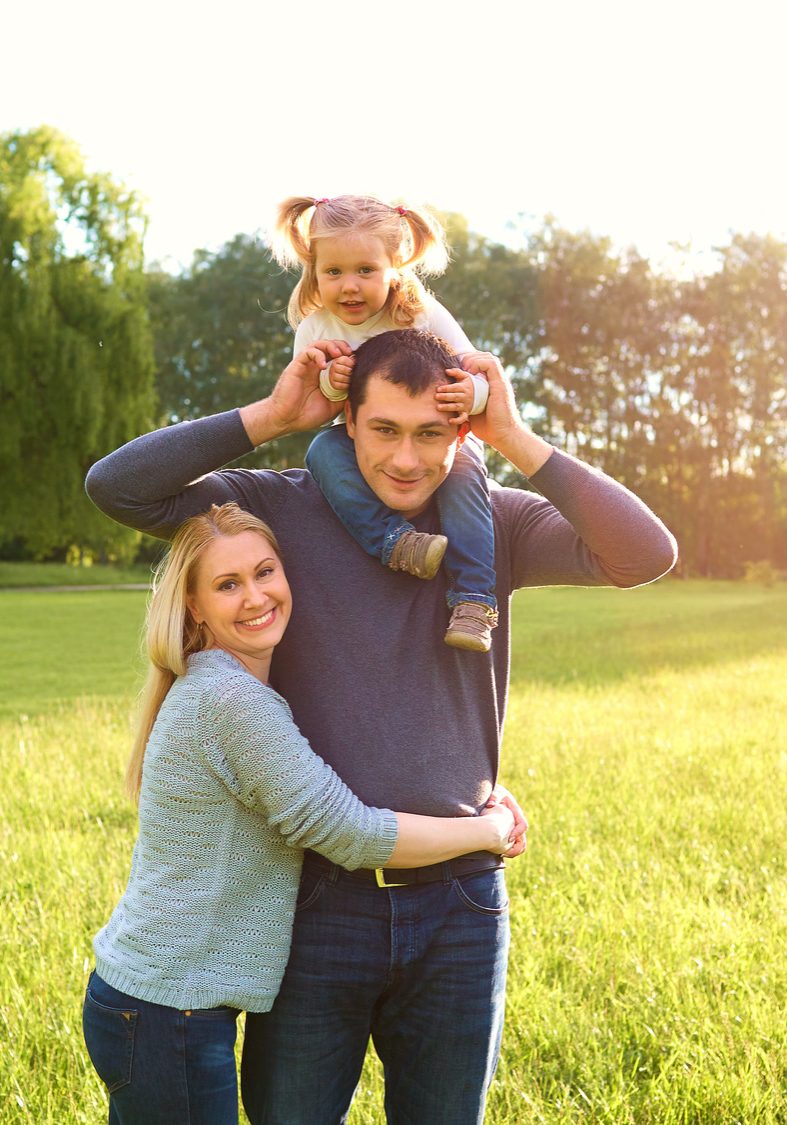 Next Steps...
Contact us today and ask for your free no-obligation quote. We will help you explore a variety of insurance options and discounts. Call us at +1 800 645 0297 or email us. Alternatively, have an insurance-licensed Sunvalley Insurance representative contact you.