Health Insurance
Sunvalley Insurance offers customers in Arizona medical insurance, dental coverage, vision care, short-term medical, travel medical coverage and a range of other individual health products to ensure your family gets all the protection they need.
---
Life Insurance
The purchase of Life insurance involves one of the most important decisions you will ever make: the security and protection of your family. At Sunvalley Insurance, we know it's difficult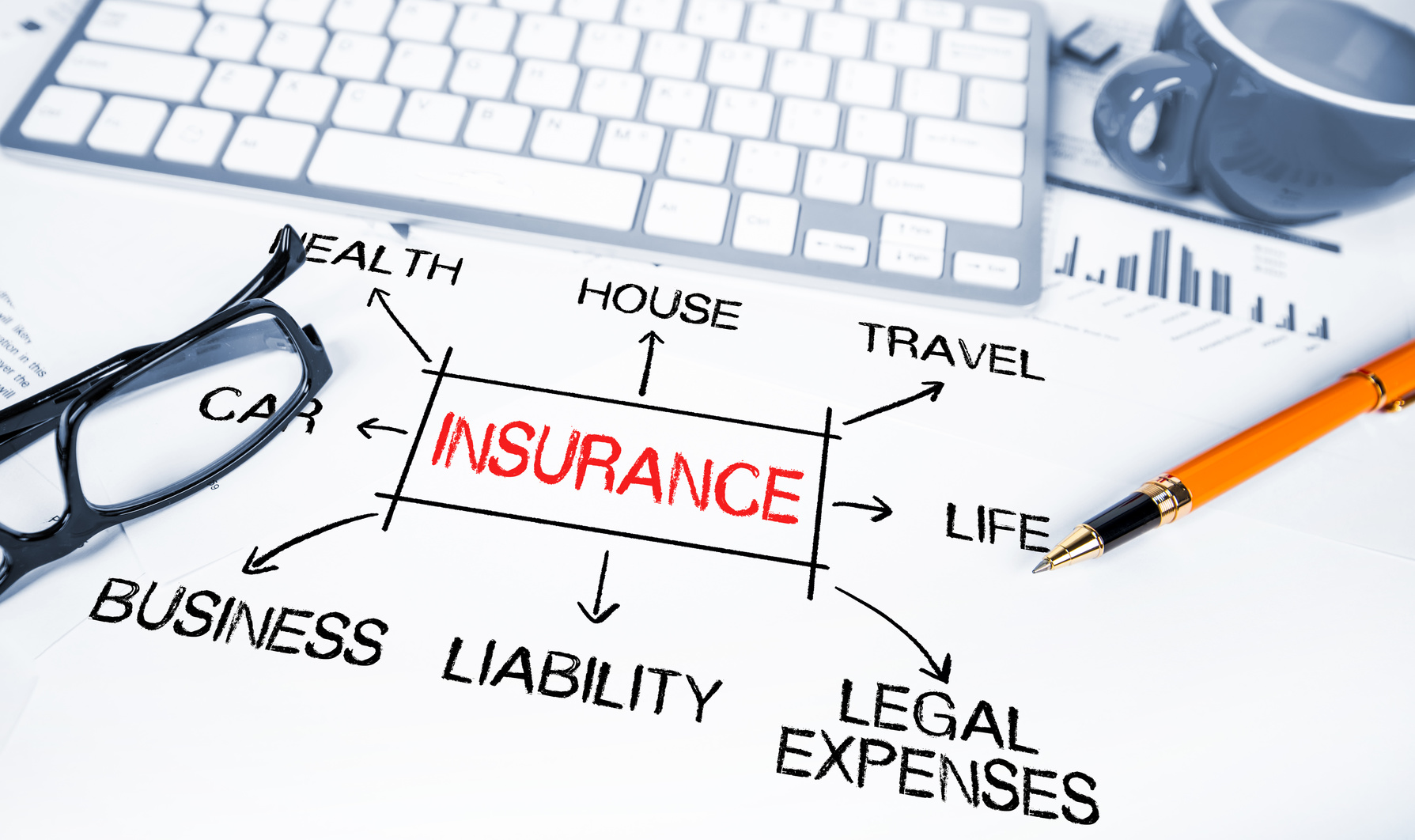 to imagine a time when you won't be there to help provide for your family. That's why we offer a suite of Life insurance products designed to help answer your Life insurance requirements, at any stage of life. Whether you're a new family, empty nester, business owner, or single parent, our licensed agents can help you find a Life insurance option to suit your needs and budget.
---
Medicare
Our team of licensed and experienced sales agents have saved our customers on Medicare coverage. However, real value isn't just about dollar savings. At Sunvalley Insurance we combine a marketplace of top-rated carriers with licensed and experienced sales agents. As a result, you can trust us to guide you toward the right type of plan at the right price.
---
Travel Insurance
The reasons to travel abroad are many and varied – that's why our products are too. Our full-service approach to providing international medical insurance products includes servicing vacationers, those working or living abroad for short or extended periods, people traveling frequently between countries, and those who maintain multiple countries of residence. To meet all of these needs, we have developed a comprehensive range of major medical, life, dental and disability products that can be tailored to meet your needs.
---
Annuities
Are you worried that social security and savings are not enough for living a comfortable life in retirement? Worried about outliving your income? That's a risk that you may be able to do something about. When you invest in an annuity, you set the stage to receive income in the future, subject to the terms, conditions and or limitations of the insurance contract. An annuity is a long-term contract you purchase from an insurance company. It is designed to help accumulate assets to provide income for retirement. Annuities do have limitations. If early withdrawals occur penalties may apply and earnings are taxable as ordinary income and may be subject to a 10% federal tax penalty if withdrawn prior to age 59½.
---
Companies we work with
Sunvally Insurance works with reputable national and regional insurance companies. For more information, click here.
---
Next Steps…
Contact us today and ask for your free no-obligation quote. We will help you explore a variety of insurance options and discounts. Call us at 1-800-497-6114 or email us.