Which Medicare Plan Fits Your Needs?
Our team of licensed and experienced sales agents have saved our customers  on Medicare coverage. However, real value isn't just about dollar savings. At Sunvalley Insurance we combine a marketplace of top-rated carriers with licensed and experienced sales agents. As a result, you can trust us to guide you toward the right type of plan at the right price.
Sunvalley Insurance makes choosing a Medicare Plan as easy as ABC!
We will explain the differences in plans so that you clearly understand your options.
Your decisions will be based on factors which include the right plan and the right price.
We help you understand Medigap & compare prices from major companies
If you need help, one of our licensed agents is just a phone call away.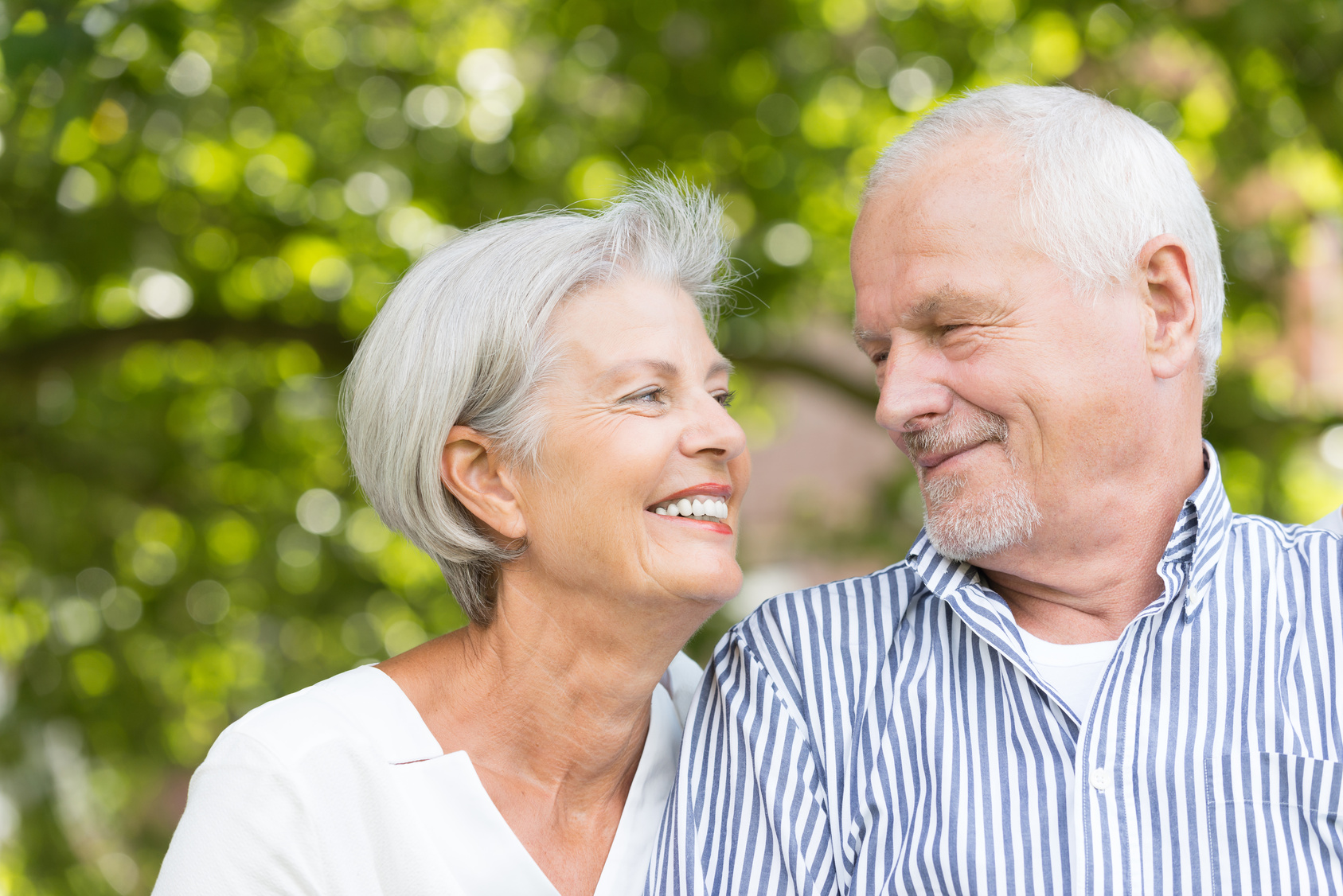 ---
Medicare Supplement
What does Medicare Supplement insurance cover?
Medicare Supplement Insurance help pay for Medicare Part A & B deductibles, co-payments, and co-insurance. Some policies also include coverage for certain health services not covered by Medicare.
---
What are my plan options?
Medicare.gov states that there are 10 standardized Medigap plan options in most states. Plan F is the most popular option and is the only one that includes all 9 Medigap benefits.
---
How are plans priced?
Insurers can charge you different prices based on the type of plan you buy. Your health status may also affect your prices if you are outside of your open enrollment period.
---
Is Medicare Supplement insurance the same as a Medicare Advantage plan? No. Medicare Supplement insurance policies help cover Medicare Part A & B out-of-pocket costs. Medicare Advantage Plans are an alternative way to get your Medicare coverage and, in some cases, additional benefits.
---
When can I buy a Medicare Supplement insurance policy?
Any time after you are enrolled in Medicare Parts A & B. You do not have to wait for Open Enrollment to buy a policy. According to Medicare.gov, the best time to buy is in the first 6 months after you are both 65 years old and enrolled in Medicare Parts A & B.
---
Have more questions?
For help, contact Sunvalley Insurance at 1-800-497-6114 to speak with a licensed agent or email us.
---
This website is for information purposes only. For more information, regarding Medicare Supplement insurance, contact one of our licensed agent who can provide you with further information about the insurance plans offered by one or more of our third party partners.
Note that submission of your contact information constitutes permission for an agent to contact you with further information, including complete details on cost and coverage of this insurance.
Sunvalley Insurance and the licensed agents that may call you are not connected with or endorsed by the U.S. Government or the federal Medicare program.
Download the presentation for more information.
---
Next Steps...
For more information contact us today and ask for your free no-obligation quote.We will help you explore a variety of insurance options and discounts. Call us at +1 800 645 0297 or email us. Alternatively, have an insurance-licensed Sunvalley Insurance representative contact you.

---