You deserve to get the most out of your dental insurance plan. Sunvalley Health Insurance works with industry leaders. We can help you choose the plan that fits your needs the best at an affordable monthly price. Whether you're self-employed, retired, work part-time, or you just aren't covered through your employer, we can help you find a dental plan that works for you and your family.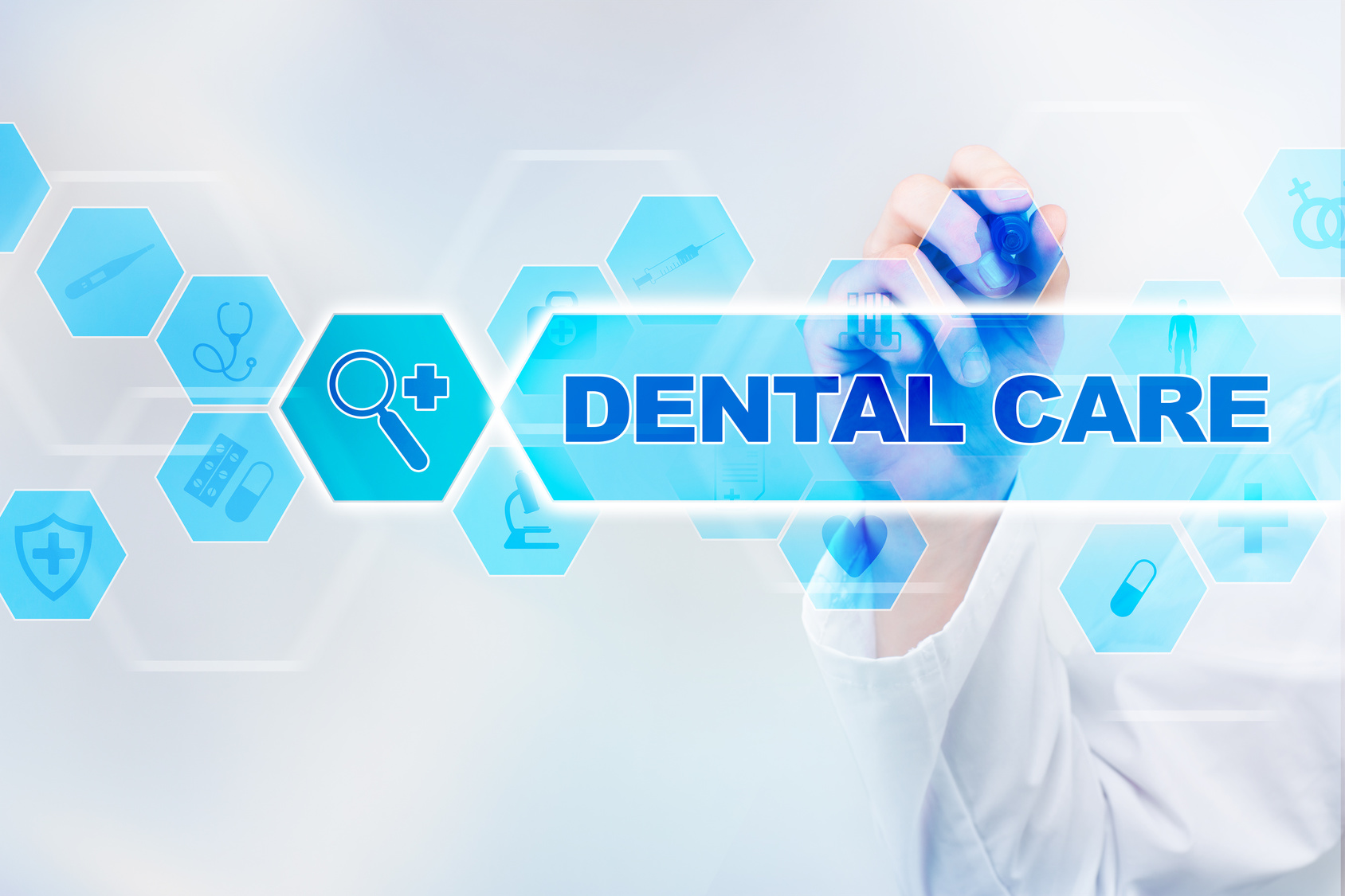 Great oral health is an essential element of a healthy lifestyle.
In fact, research shows that people with dental insurance are more than twice as likely to visit their dentist regularly. However, choosing a dental insurance plan can be overwhelming comparing monthly premiums, annual maximums, deductibles and more may leave you with a lot to consider.
The Sunvalley Insurance Team can help you find the right insurance coverage.
---
Next Steps…
For more information contact us today and ask for your free no-obligation quote.We will help you explore a variety of insurance options and discounts. Call us at +1 800 645 0297 or email us. Alternatively, have an insurance-licensed Sunvalley Insurance representative contact you.

---