Vision insurance is generally supplemental to other types of medical insurance. It is designed to helps offset the costs of routine checkups and vision correction wear that may be prescribed.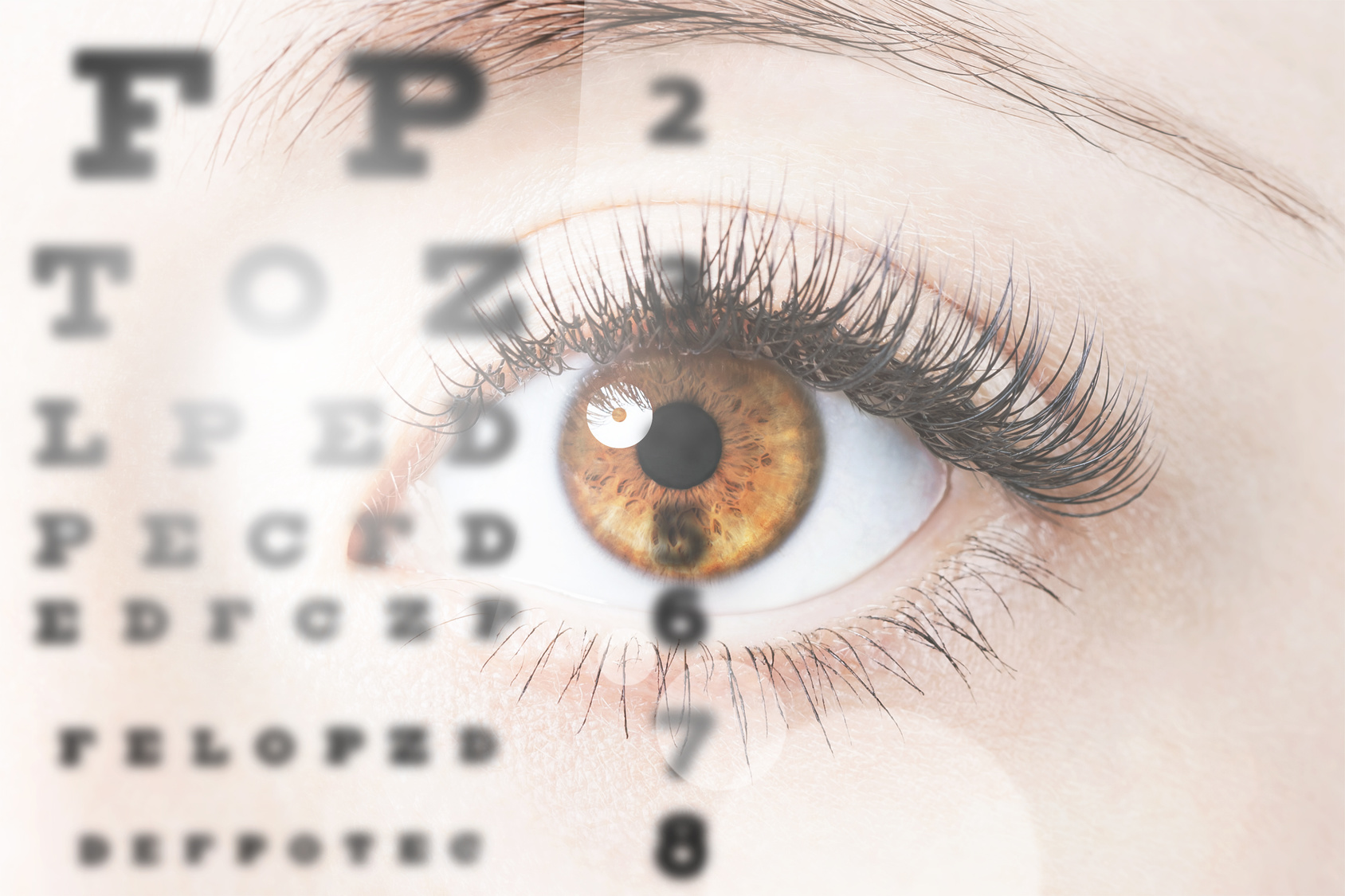 Routine eye exams are important.  They are a preventive measure designed to help you keep your overall health and wellness. Your eye doctor can look for vision problems and signs of serious medical conditions such as glaucoma, cataracts, diabetes, and even cancer.
Health insurance plans usually don't cover eye exams, glasses, or contacts, so you'll want to find eye care benefits to fit your needs and budget.
The Sunvalley Insurance Team helps you compare Vision Insurance Plans.
Various Plans
Typically Vision Insurance Plans offer eye care benefits.  They are available either as additions (generally referred to as 'optional riders') to major health insurance plans or through an ancillary plan (a separate, secondary insurance plan offering benefits not available through major health plans, like vision, dental, and short-term disability benefits).
Many health insurance plans offer optional vision benefits packages. These vision benefits are generally available for an extra premium. They give beneficiaries access to a fixed-dollar amount of services.
Vision Insurance benefits packages function similarly to a typical health insurance plan, requiring a co-payment. Generally, vision insurance plans place limits on how much it will pay for each service. For example, if you require contact lenses, your vision insurance plan may only pay up to a certain amount for the lenses and require you to pay the difference out-of-pocket.  Furthermore, vision insurance plan usually do not fully cover elective eye surgery such as LASIK.
Ancillary plans
Ancillary Vision Insurance plans, on the other hand, are separate vision insurance plans that usually give a pre-determined discount (20% for example) on all vision-related expenses. Ancillary vision insurance plans are generally more affordable than vision benefits packages.
An ancillary plan may be a good option for you and your family members if your eye care needs are limited.  For example, if you require only one eye exam per year, or one new set of eyeglasses per year, an ancillary plan may offer you an affordable coverage.
However, keep in mind that both types of vision insurance plans may carry annual deductibles, which need to be met before your vision benefits kick in. Also remember that it's always more affordable to visit a network doctor rather than an out-of-network provider.
What is covered
When selecting the best vision insurance for your specific needs, it's important to know that the majority of vision insurance plans usually cover the following services:
Annual eye exams
Eyeglass frames
Eyeglass lenses
Contact lenses
Discounted rates for LASIK and PRK (depending on the plan)
Affordable Care Act (ACA) coverage
Under the Affordable Care Act, Qualified Health Plans [1] are required to offer Pediatric Vision benefits, including an annual eye exams and some material benefits (like eyeglasses), for all patients under the age of 19.
However, these plans do not offer adult vision coverage, such as coverage for any refractive errors or mild eye diseases like conjunctivitis. If you need adult vision coverage, including coverage for an annual eye exams plus material benefits (eyeglass lenses, eyeglass frames, partial coverage for LASIK procedures, and so on), it is recommended to purchase a Vision Insurance plan.
Vision Care as part of medical coverage
Patients with a major eye disease, including glaucoma, cataracts, amblyopia, strabismus, diabetic retinopathy, and age-related macular degeneration, may, in most cases, receive coverage for their eye disease through a Qualified Health Plan.
Since all of these eye diseases are considered medical problems, they can billed to a medical health plan. Furthermore, most medical health plans also cover eye surgery for glaucoma and similar eye diseases.
Sunvalley Insurance can help you find you the vision insurance that covers the needs and the needs for you and your family.
---
Next Steps…
For more information contact us today and ask for your free no-obligation quote.We will help you explore a variety of insurance options and discounts. Call us at +1 800 645 0297 or email us. Alternatively, have an insurance-licensed Sunvalley Insurance representative contact you.

---