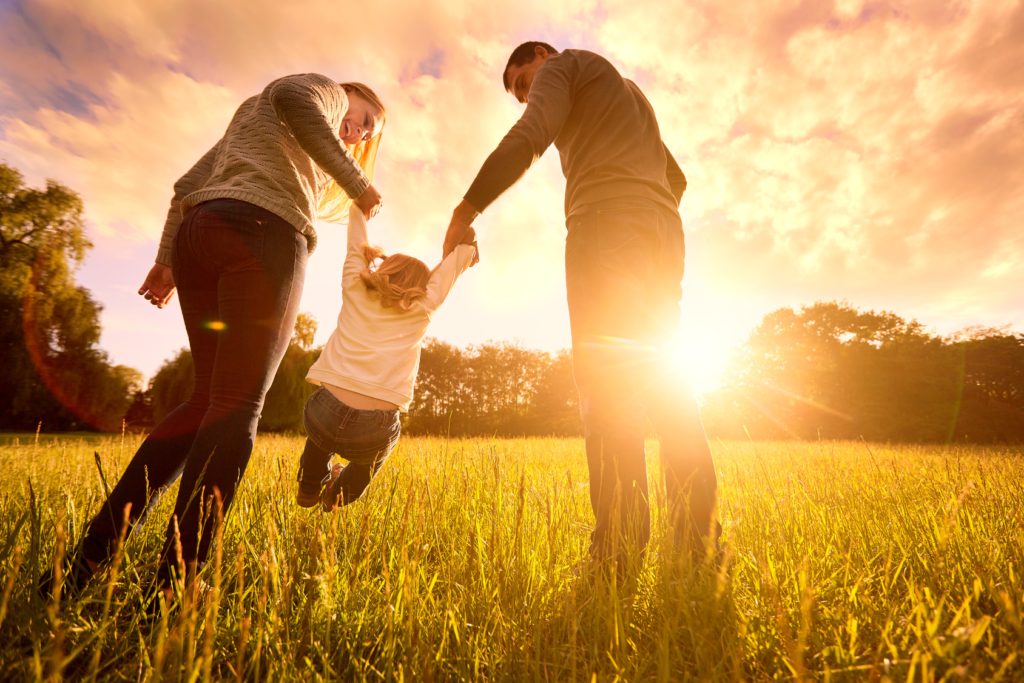 Our Experience
When it comes to insurance, service is every bit as important as savings. As professional insurance agents, our Chandler based insurance agency, licensed in the State of Arizona, prides itself in offering personalized service that's among the best in the industry.
Sunvalley Insurance is serving Arizona residents. We provide benefits to enhance your lifestyle and protect your family and business with home, auto, life and business insurance products from top-rated insurance companies. We also offer health insurance from a variety of companies, including Blue Cross/Blue Shield of Arizona, UnitedHealthOne, Cigna, Humana, and others.
---
Professional Service
Sunvalley Insurance licensed agents and dedicated staff are responsive your needs and ready to assist you at any time. We will make sure that you get the best possible insurance coverage at the lowest possible costs. Guaranteed! As your insurance agent we're committed to providing you the trust and assurance you deserve along with the knowledge you need. As our client, your health and safety is our number one priority!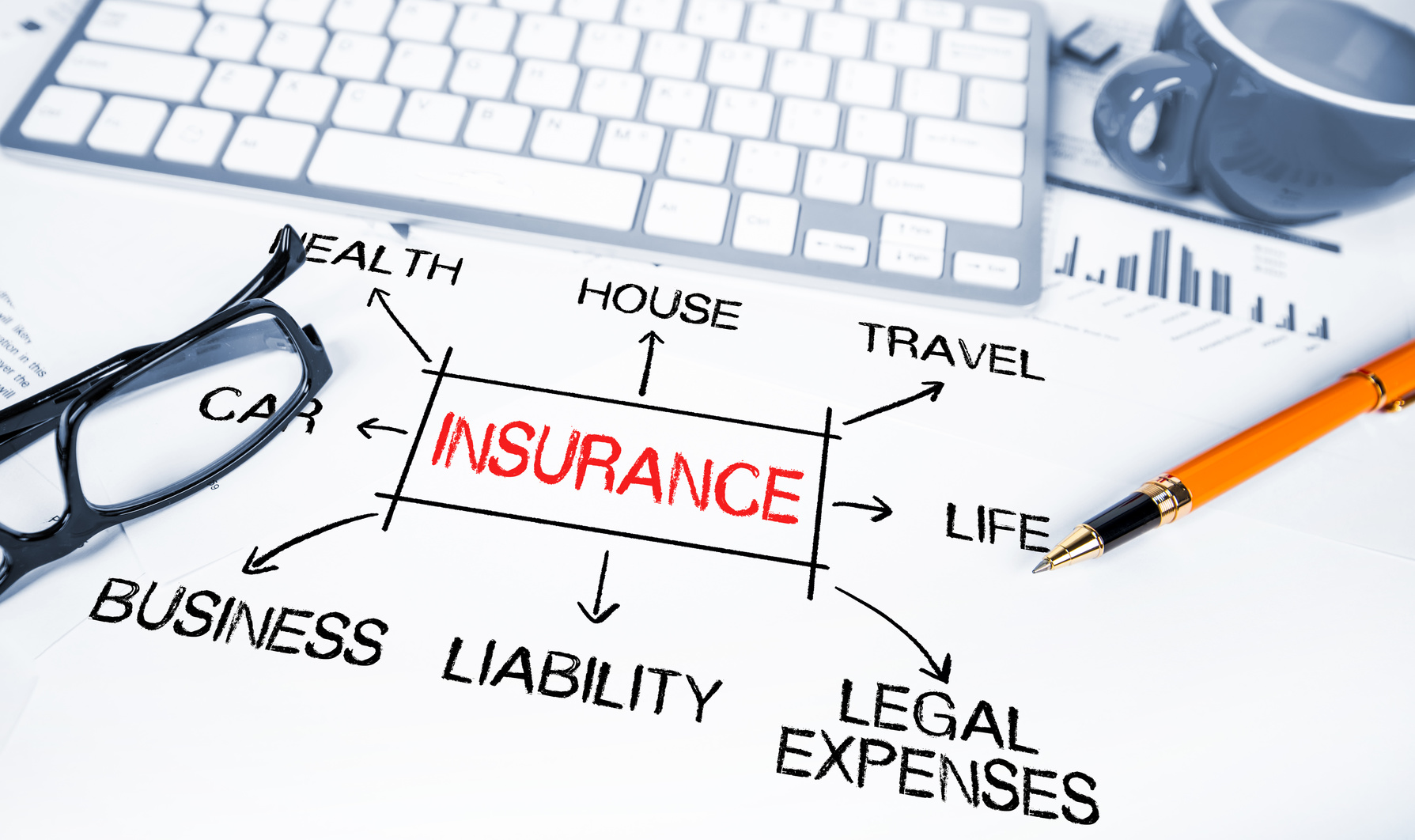 By choosing Sunvalley Insurance you gain access to a network of professionals and service providers that begins with our agency. We offer Peace of Mind which comes from having the right coverage. With our Easy Review® we will help you review your insurance periodically to assure that you are always protected. Contact us for more information or a Quote today.
Rely on Us!
It's good to know that you can rely on us to cover most of your insurance needs. We provide a large array of insurance products, including auto, home, life and health, to meet your individual, family, and business needs.
Commercial & Business
We cover many of the basic property and casualty risks most companies face. Our offerings also include workers' compensation,  general liability, product liability, property and equipment, business income, business life, and individual and group health accounts so we can put together a package of different insurance plans employers need today. Contact us for more information or a Quote today.
---
Next Steps...
Contact us today and ask for your free no-obligation quote. We will help you explore a variety of insurance options and discounts. Call us at 1-800-497-6114 or email us.