Sunvalley Insurance offers customers in Arizona medical insurance, dental coverage, vision care, short-term medical, travel medical coverage and a range of other individual health products to ensure your family gets all the protection they need.
Choosing individual health insurance or family health plan is a balancing act between cost and coverage and personal philosophy of care. But finding the right balance of coverage and cost can be tough. The team at Sunvalley Insurance help you take one step at a time in your search. The first step in this process is to evaluate your needs and understand your options.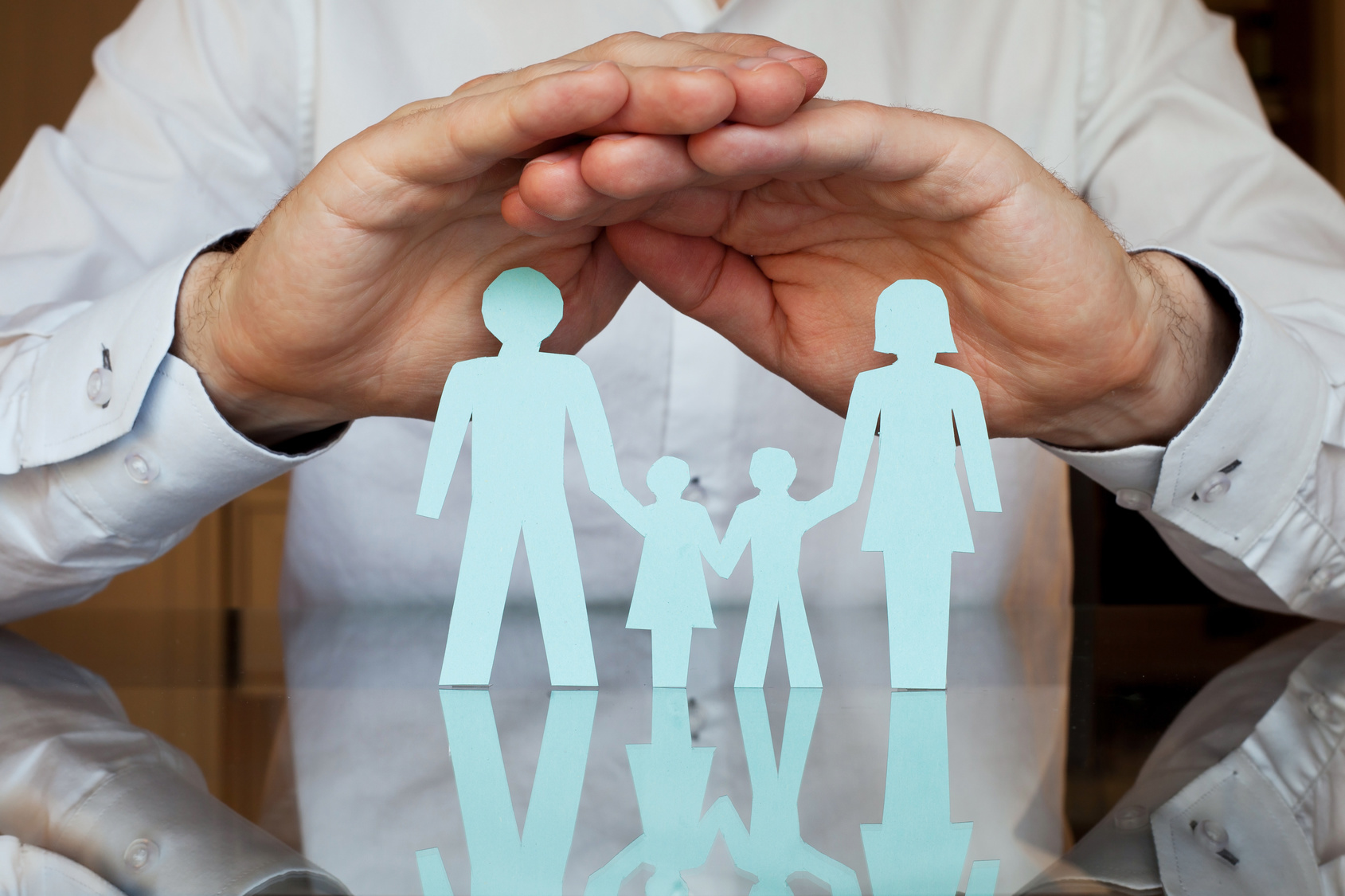 The individual health market offers the same plans as the group market, including HMOs, PPOs, point-of-service plans, and traditional fee-for-service arrangements. And in all cases, your budget, physician preferences, and health requirements are a deciding factor in selecting the type of health insurance plan is best for you.
For more information, select an option below. To view a comparison of individual health quotes from most of the major carriers, click Health Quote Comparison. To apply for coverage, select Apply Online.
---
Individual Health Insurance
If you need to find affordable health insurance for yourself that fits your individual needs and budget.  Sunvalley Insurance offers a broad portfolio of health plans from recognized national and regional carriers. We're ready to help you find a plan to fit your lifestyle. Apply Online.
---
Family Health Plans
If you're responsible for purchasing affordable health insurance for you and your family, you know how hard it can be to find the right coverage that fits both your family needs and budget. Sunvalley Insurance offers a range of family health plans from multiple recognized national and regional carriers, priced to be affordable and flexible enough to meet the your family's changing needs and requirements. Apply Online.
---
You can also contact us today and ask for your free no-obligation quote.

We will help you explore a variety of insurance options and discounts. Call us at +1 800 645 0297 or email us. Alternatively, have an insurance-licensed Sunvalley Insurance representative contact you.
---